Real Estate Communications - We Talk Property
We are a leading communications agency for the property industry, and our team has been providing creative ideas
and tailored service packages for more than three decades.

We give our customers specialist expertise and tailored solutions.
issues of Immobilien Magazin
event photos
cappuccinos
dog treats
ideas realised
You bring the product – we deliver the rest.
Good work is priceless. Discover our services here:
Welcome to the real world.
Events are an opportunity for direct contact with the people you want to reach. Our industry-specific focus enables us to create such opportunities for the industry as a whole.

Why not draw on our years of expertise and experience for your event.
The right network is the key to success.
epmedia is the largest communications firm in the property sector and, together with IMV Medien Verlag publishing, covers a wide range of segments in-house: print, online and video. With a joint website for all partner media, our agency is increasingly becoming an information hub for the industry.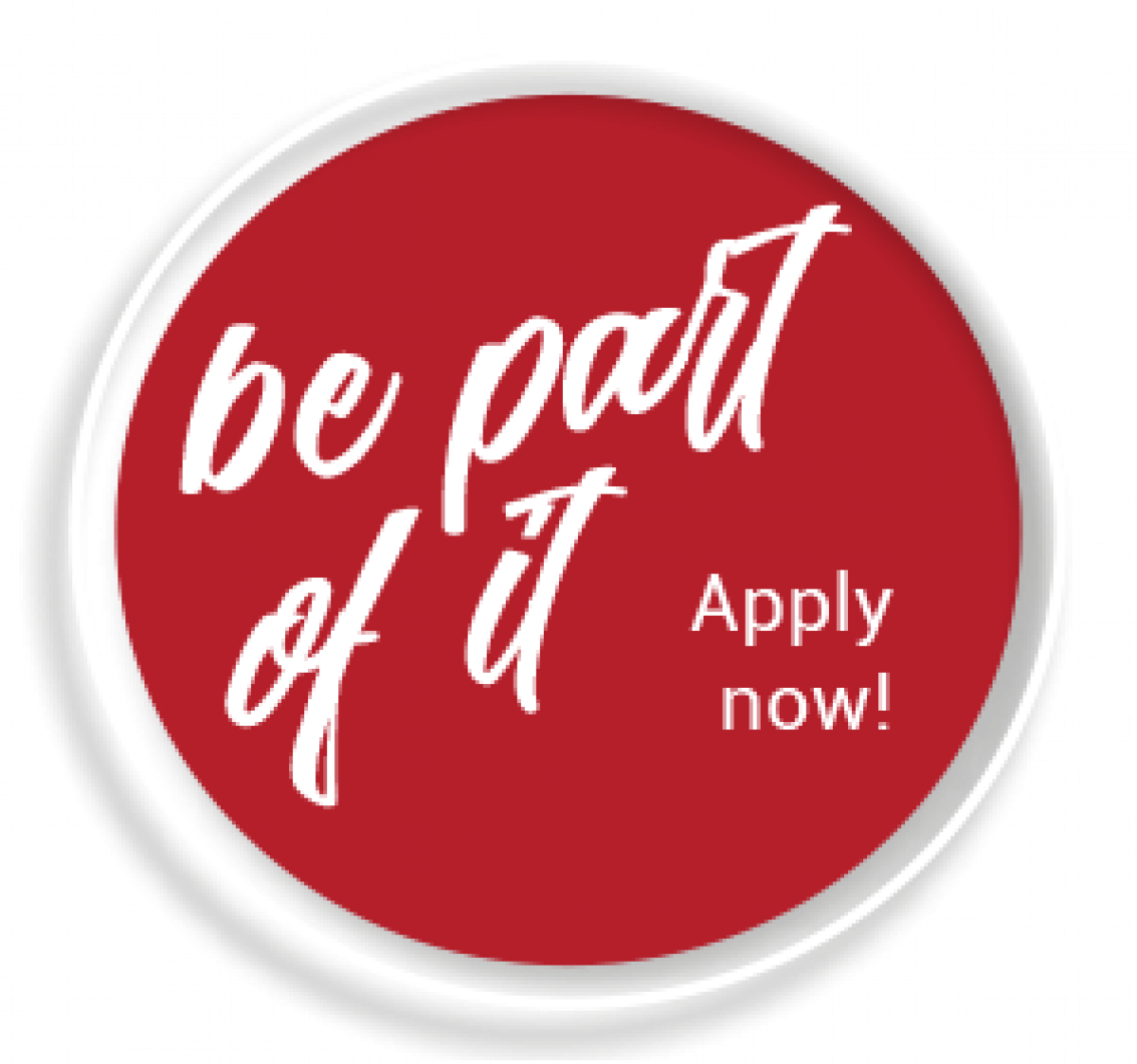 Creative minds for perfect solutions.
Our dedicated team offers excellent service and expert advice. Our drive is passion, and our goal the future.
Customer satisfaction is our top priority – and with efficient concepts, tailored development and professional implementation, we can establish the perfect market presence.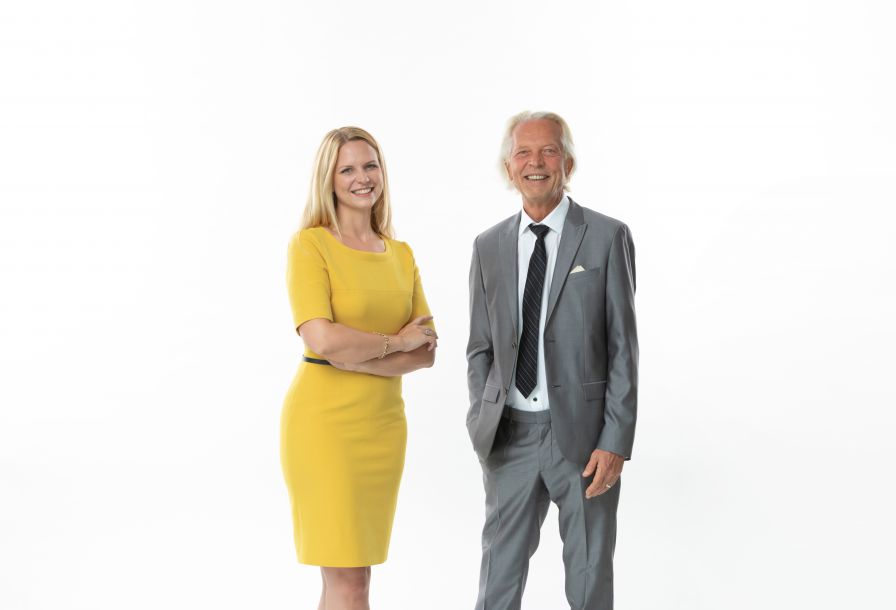 We look forward to hearing from you.
epmedia Werbeagentur GmbH
TwinTowers,
Wienerbergstrasse 11/Turm B, 21. OG,
A-1100 Wien, Österreich
Telephone




Fax




E-Mail